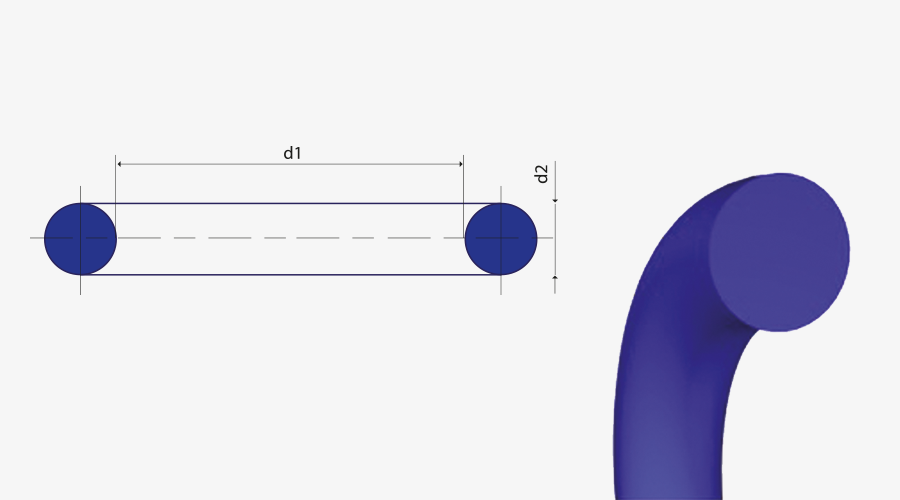 Static sealing
O-ring, quad ring, extruded elastomer cords, back-up ring, FEP O-ring, extruded profiles...
---
Rotary sealing
Lip seal, shaft repair sleeves, v-ring, axial face seals... An oil seal, makes the sealing possible between a dynamic shaft and fixed housing.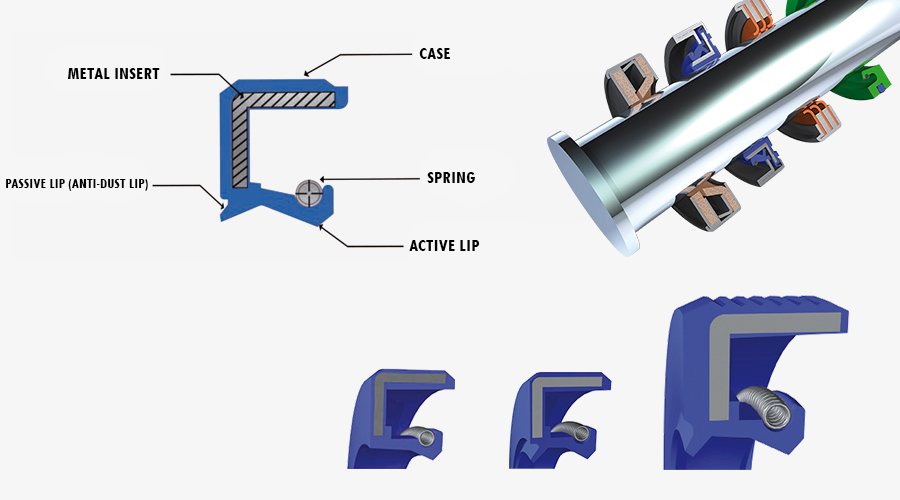 ---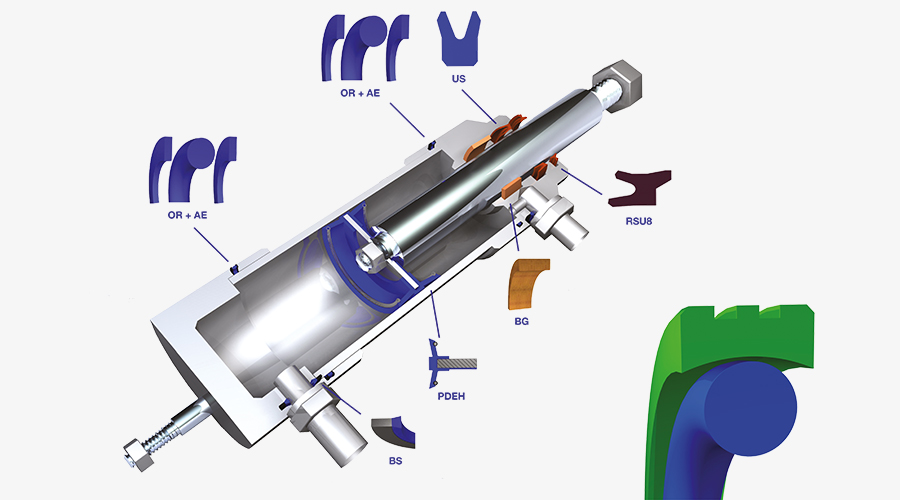 Hydraulic sealing
Wipers, piston and rod seals, pneumatic sealing, guiding rings. Several materials available: NBR, FPM, AU, PTFE, POM...
---
Aseptic sealing
D-ring, rimmed D-ring, SMS/R seals, SMS/L seals, Clamp seals type B, Clamp seals type A, JR seals...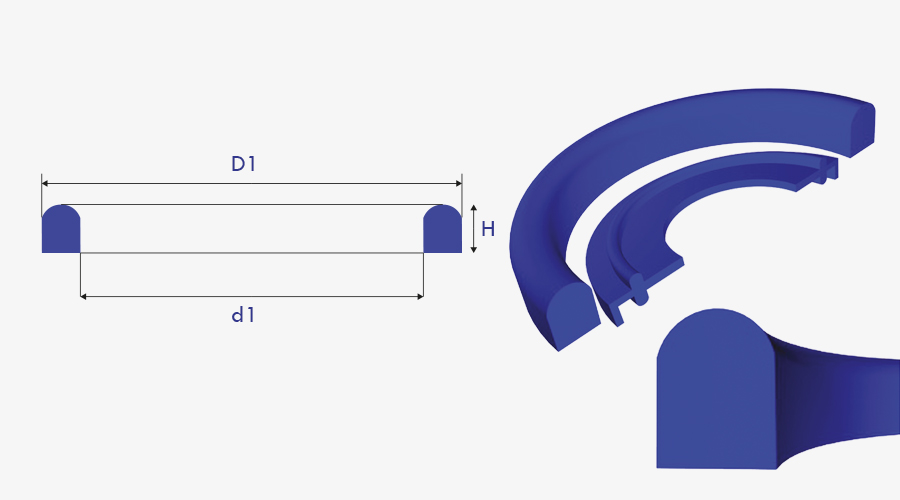 ---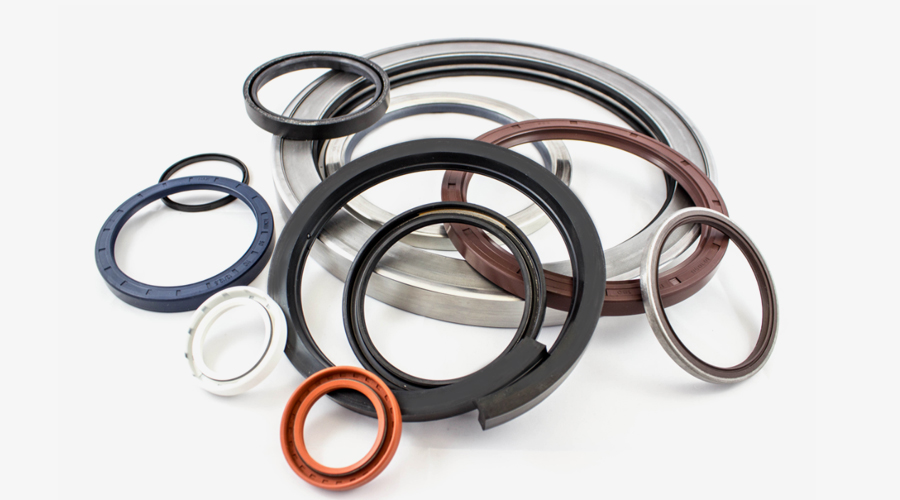 Custom manufacturing
Are you looking for specific dimensions? SEAL FRANCE is able to offer various methods of manufacturing to meet the customer's requirement in the best delay.